We are Mother Trucker Yoga®
Small simple changes that lead to big results™.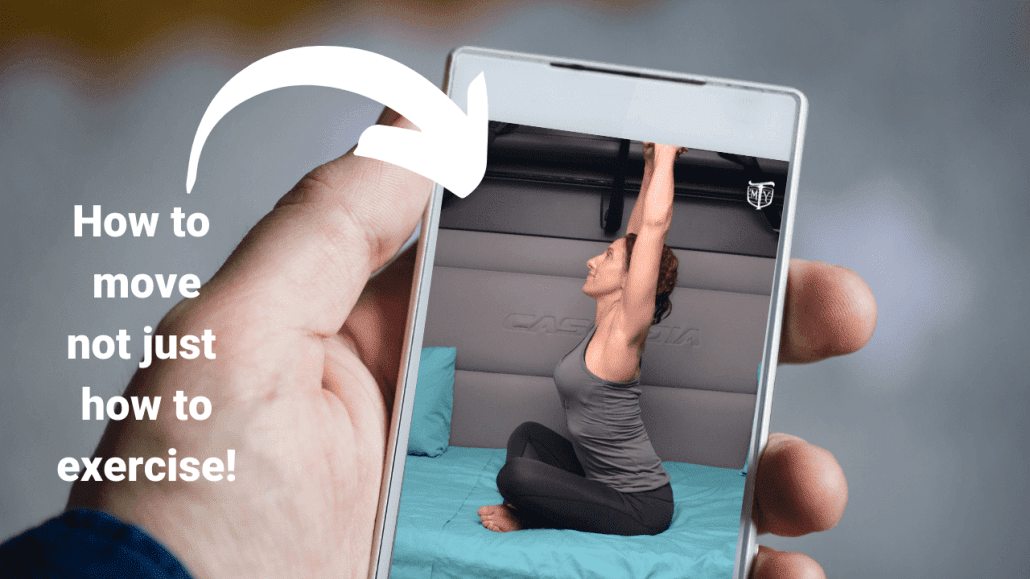 We are the only driver-focused programming that focuses on lifestyle and essential movements instead of just exercise. Practical and easily implemented.
Your drivers don't need a workout program, they need quick simple moves and strategies so they can do their job with their best foot forward.
Join us for the only 90-day program designed to cover 14 specific topics geared towards driver health. It's more than just meal plans, recipes, and workouts. It's about your life!
HOW WE ARE DIFFERENT:
Our movements, stretches, and exercises are simple, convenient, and realistic for all types of drivers.
THE MISTAKE MOST MAKE:
The mistake most make is they think being healthy means you have to be the fittest truck driver on the road.
We are telling you, that model is wrong.
OUR FOCUS:
When you can move, breathe and go about your day with ease, when you sleep well and feel good– that's good health.
When that's your focus, things like weight loss, diabetes and chronic health issues begin to no longer be the focus.
FEEL GOOD AGAIN:
There is a small window of time to make a shift. And if you are sick of quick-fix programs focusing on the wrong things and you are ready for a solution that sticks, join the movement and others drivers just like you, to feel good again.
"With proper lifestyle choices, these drivers can reduce their disease and risk and increase their life expectancy and quality of life."
Steward Levy
President and founder of Health Promotion Solutions
Tell Your Toughest Pains to Hit the Road!