Whether you are a newbie to yoga in particular or are just looking to get more from your practice, this age-old exercise is packed with a whole plethora of benefits designed to increase your fitness and improve both your mental and physical wellbeing. Yoga is ideal for every type of person. No matter what your fitness level is, whether you are someone who works out regularly or someone looking to get fit, or if you have done yoga lots or never before, it is a workout that will suit you.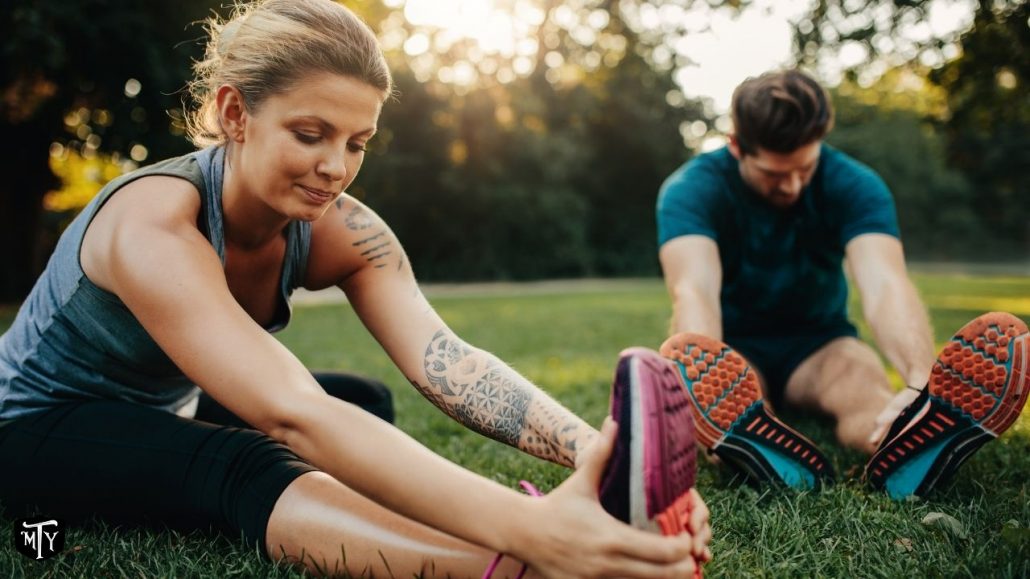 It is something that can be done in pairs, in a group such as at HOTWORX, on your own, or by downloading our new Mother Trucker Yoga app and joining our LIFESTYLE JUMPSTART Platform family, you can always reap incredible benefits from yoga. If you are a truck driver and tight on time and trucking fitness is essential, yoga can be a solution. Here are a few reasons why yoga is ideal for every type of person, no matter your ability or fitness level…
There are many different levels.
One of the best things about yoga is that you will find one suited for you no matter what type of yoga you are looking for. There are many different levels of each type of exercise and movement, meaning that you can start easy and then progress as you get better. This means it's not too daunting starting, and you can adapt the workout depending on your skill level and need, pushing yourself when you want to or taking it more gently when you wish. And when you work with an instructor that is educated, experienced and understands the environment you are in, yoga or what we call trucking yoga can be easy.
It can improve your strength, flexibility, and balance.
Yoga is one of the best exercises for improving your strength, flexibility, and balance – all essential qualities for keeping your muscles, joints, and body healthy. As a truck driver, it's easy to become stiff and sore from sitting. Trucking yoga can be a great way to limber up. The slow movements and deep breathing also help increase the blood flow around your body, which in turn warms up your muscles, making them more robust, more flexible, and healthier. Holding poses and building on this can help you become much stronger in yourself and teach you how to balance much better. And remember, trucking fitness doesn't have to mean push-ups or running. It can be as simple as yoga.
It helps manage stress and relax you.
Life throws us a lot of stress, and unfortunately, it is something that we will all experience every once in a while. If you often suffer from stress, you probably also suffer from other symptoms such as headaches, trouble sleeping, and perhaps dizziness or irritability. This can significantly impact your life, but yoga can help with this. Doing yoga regularly has been found to reduce stress levels and help you feel more relaxed. Yoga encourages mental and physical relaxation, reducing tension in your mind and body, removing muscle knots, and alleviating any pain you might have. It also sends positive endorphins to your brain.
These are just a few reasons why yoga is ideal for every type person. No matter what you are looking to get from your yoga practice, whether helping you when you're on the road to improve your posture or sorting out any back pain, it can do this. What are some top benefits of yoga you've found? Let us know in the comments below. We would love to hear from you!
If you want to learn more about yoga and how it can fit into a trucking lifestyle. Read more about Mother Trucker Yoga and our mission >> https://www.mothertruckeryoga.com/about/
https://www.mothertruckeryoga.com/wp-content/uploads/2022/01/MTY-blog-2.jpg
720
1280
pbeue
https://mothertruckeryoga.com/wp-content/uploads/2018/02/MTY-Icon.png
pbeue
2022-01-19 09:06:01
2022-01-19 09:07:25
Why Yoga Is Ideal For Every Type Of Person