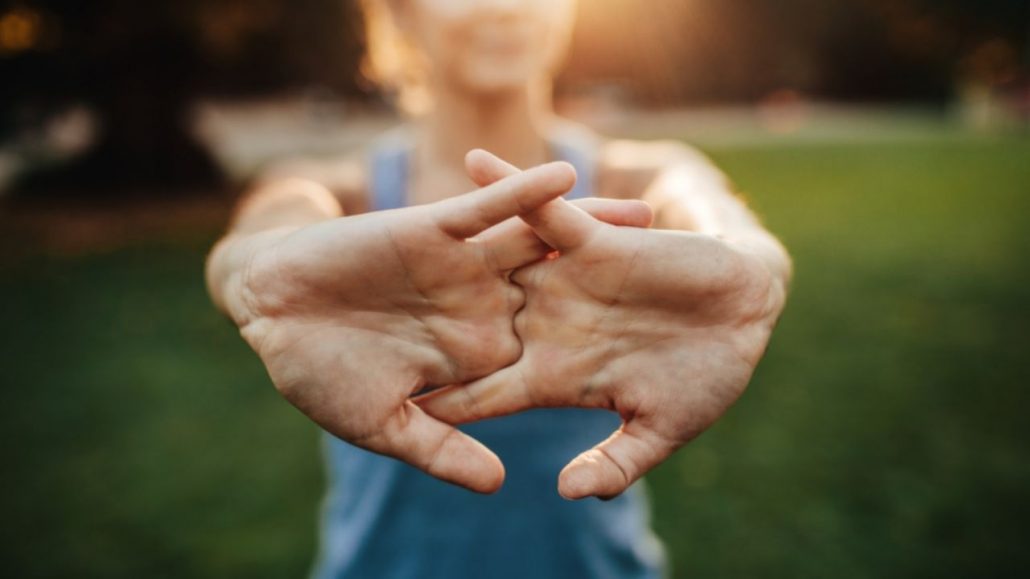 Many people, particularly men, would love to try yoga to calm the mind while strengthening the body. Still, they are too afraid to do so because they worry that they will feel uncomfortable in a room full of what they imagine to be svelte twentysomethings who can bend into the most mind-boggling shapes.
This is such a shame because yoga is for everybody, and it is possible to feel completely confident when doing it.
With that in mind, if you want to try yoga but you're worried about not feeling comfortable, here are a few things you can do to feel completely confident while you're doing it:
Try an app
These days, there are many excellent yoga apps (check out Mother Trucker Yoga's app being released soon) that will teach the basics at home. You won't get the same hands-on instruction you get at the local studio, but you will learn the basic asanas (poses) and some great routines that you can practice until you gain confidence. And as a driver, trucking yoga isn't scary, it's easy and can be done from your truck.
Dress comfortably
One thing that can make people feel uncomfortable about yoga is the perceived requirement to dress in figure-hugging lycra. This is something you do not need to worry about because you can wear whatever you're most comfortable into your yoga class, whether that be yoga shorts for men or a pair of sweat pants and a comfy -shirt. No one will judge you, and you can wear what makes you feel most comfortable and confident for your workout. And when it comes to trucking yoga every movement counts.
Star slow
The great thing about yoga is that it poses to suit all levels and abilities. If you lack confidence, you can start slow with a few o the more accessible asanas and work your way up as and when you feel able to do so, gaining masses of confidence along the way.
Practice mindfulness
One of the great things about yoga is that although it can be a purely physical exercise to build lean muscle and flexibility, it can also be a mental practice. L If you concentrate on your breathing and the movement you are flowing through, mindfulness meditation.
If you lack confidence, focusing on the breath and flow intensely will help to keep you focused on what you are doing in the present moment so you will be less likely to worry about whether others are watching you or if you're doing it wrong, which means you will naturally be more confident.
Remember, it takes time.
Yoga is a lifelong practice. You should not expect to be immediately good at all aspects of your practice; If you bear this in mind and start with a beginner's mind and a willingness to learn, you will not feel like a failure if you can't quite get into that challenging poses. Still, you will embrace the chance to learn and try again, and that is where true confidence lies.
Yoga is an excellent workout for the mind and body, so don't let a lack of confidence put you off giving it a go!
https://www.mothertruckeryoga.com/wp-content/uploads/2021/12/MTY-blog-.jpg
720
1280
pbeue
https://mothertruckeryoga.com/wp-content/uploads/2018/02/MTY-Icon.png
pbeue
2021-12-29 10:22:43
2021-12-30 10:25:53
5 Ways to Feel More Confident When Doing Yoga