Working as a truck driver has many benefits, but there is no doubt it is a career choice that can impact your health. Truck driving is a high-pressure role that brings a fair amount of stress to deal with during your working day. The pressure to deliver on time when dealing with circumstances outside of your control can pile on the stress, yet the stress truck drivers face often overlooked. Aside from the mental pressure that truck drivers are exposed to, physical health concerns can damage your health. As driving is a sedentary job, the risk factors for certain diseases are elevated, and truck driver health can be a challenge to put first. Diabetes, heart disease, and high blood pressure are all associated with a sedentary lifestyle, so being aware of this and taking action to lower your risk factors is vital.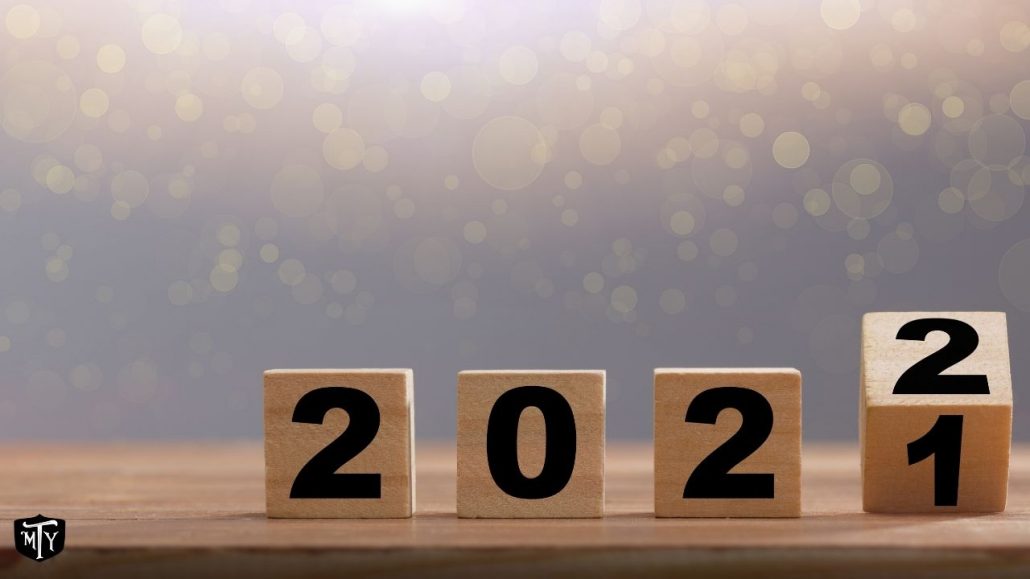 Developing healthy habits to improve truck driver health and then maintaining them is crucial to staying at your best when you are a truck driver. Working as a truck driver does not always make it easy to be healthy, but it can support your physical health and wellbeing. So, if you are keen to make this year your healthiest one yet, and to get it off to a great start, here are some of the ways you can make this happen:
Deal With Unhealthy Habits First
Developing new positive habits is crucial to ensure you get your health on track in the new year. However, it is also essential to address existing habits that may be harming your health. Being stuck in a cycle of negative behavior can sabotage your attempts at being healthier. This can leave you trapped in a negative cycle of behavior, which makes it more challenging to stick with your new positive habits. So, it is a wise idea to take action and deal with these unhealthy habits from the start of the new year so you can move forward more healthily. Seeking professional help from a center such as Sunshine Behavioral Health is an excellent way to get the help and support needed to break free from negative behavior patterns. With the right help, you should soon enjoy all the benefits of a healthier body and mind.
Try Mindfulness and Meditation to Lower Your Stress Levels
One of the most frustrating parts of being a truck driver is being stuck in tailbacks. Delivering your job late and being sat in a tailback can send your stress levels rising and put you under intense pressure. These feelings of stress not only feel unpleasant, but they could also be damaging your physical health. People who experience chronic stress may be at an increased risk of suffering a heart attack or stroke and are also more likely to experience feelings of irritability and have trouble sleeping. To reduce the risk of these issues, it is vital to take a proactive approach to managing your stress levels. 
Mindfulness and meditation can be a great help if you are trying to reduce your stress levels and are among the most effective methods when focusing on truck driver health. Mindfulness and meditation are beneficial, as they are helpful ways to focus your mind on the present moment and stop your thoughts from running away with you. The great thing about using these methods is that you do not need special equipment. Guided meditations and relaxation can be carried out comfortably in your cab, making them an ideal opportunity to reduce your stress levels and improve your wellbeing.
Make Physical Exercise Part of Your Routine
Working a sedentary job can be considered bad for your health, and you may become tired of all the advice telling you to make time to exercise during your workday. Getting up to move around every once in a while is not possible when you are sitting behind your truck's wheel. However, learning how to stretch and move when you are in your cab can help you feel so much better and increase your activity levels. Research shows that being active outside of a sedentary job can help reduce the risks associated with long periods of sitting. So, learning how to exercise when you are in the cab, being active outside of work hours, and using guided meditation to reduce your stress levels could provide many benefits for your physical and mental health. Combining each of these methods will help you begin your journey to better health and get your year off to the very best start.
https://www.mothertruckeryoga.com/wp-content/uploads/2022/01/Mother-Trucker-Yoga-blog-1.jpg
720
1280
pbeue
https://mothertruckeryoga.com/wp-content/uploads/2018/02/MTY-Icon.png
pbeue
2022-01-10 10:21:20
2022-01-10 10:21:20
Healthy Habits to Start the New Year off the Right Way