We could all do with a more peaceful life, and there are many ways to try to get that. One of the most popular ways is with yoga. 
Yoga has been practiced for thousands of years and is something that everybody and everybody can benefit from. 
Often our attention is pulled in so many different directions. Our family needs us, work has issues, bills need to be paid, and you still need to think about what to cook for dinner. 
It all seems small at the time, but it builds up pretty quickly – until it can feel like it is unmanageable. 
Anxiety, stress, and feeling overworked and overwhelmed are no way to live your daily life. And when all of these things start to pile up, it can be too easy to find yourself turning to something to help you cope. 
One of the most common reasons people turn to alcohol and then to alcohol rehab is to use alcohol as a coping mechanism.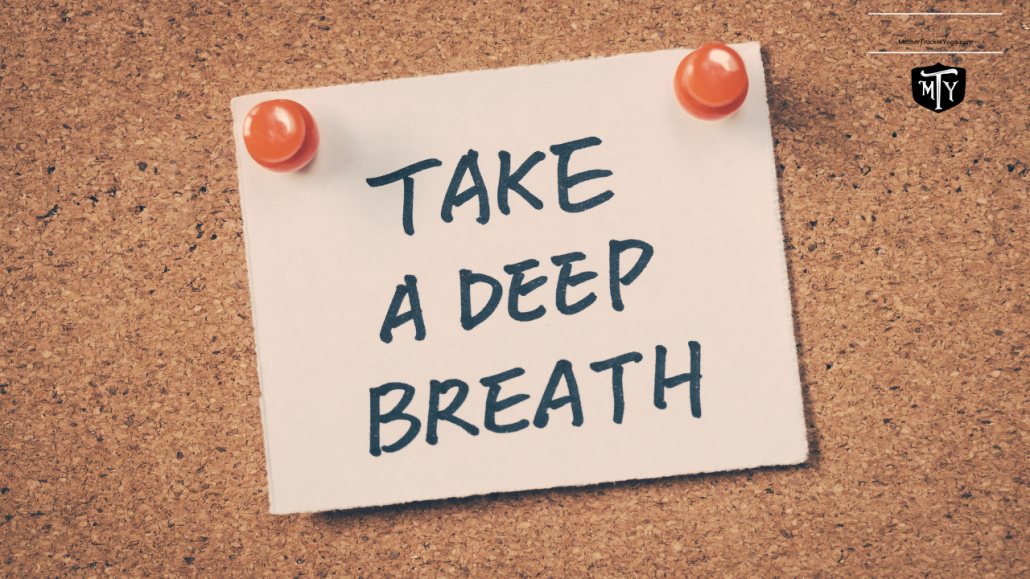 Why should you consider yoga?
There isn't just one type of yoga; there are many different types, so there is something for everyone. It works on engaging more than just your body and seeks to engage your emotions and mental well-being. And with Mother Trucker Yoga- trucking yoga, it's all about mindful movements, stretching, and fitness explicitly made for drivers just like you. 
Since yoga has many different types and intensities, you can explore what works. Typically, the right yoga style will leave you feeling calm, rejuvenated, and your body will indeed thank you. And as a driver, trucking yoga focuses on small, simple changes, the easy, quick exercises you can do in just minutes a day.
Yoga will focus on your breathing and help you learn how to control it. Careful breathing techniques are great at reducing anxiety and helping you focus on the moment. It is perfect for calming loud thoughts too. Trucking yoga focuses a lot on breathing because your breath is your lifeforce, and learning to control your breathing can alter how you think, feel and move every day.
There might be some meditation in your yoga practice, which will help you to highlight negative thoughts, what triggers them, and how you can remove them. 
And of course, the most significant part of yoga is the poses. The poses will release tension in your body and increase your core strength and flexibility. There are some easy beginner poses, and then there are those that require more focus and effort. 
Health benefits of yoga
Everything that we gain from doing yoga is positive, and it is well known for offering some of the easiest ways to beat down your stress levels. 
Improved fitness is one of the things you will get from doing yoga regularly. It helps with range of motion, flexibility, and balance. And when it comes to driver fitness, yoga is one of the best ways to get moving again, no matter your age or body type is. 
Stress reduction is the number one benefit of doing yoga. After even one yoga session, you will get a sense of calm and well-being, and the more you do it, the more often you experience those moments. 
A complete yoga flow will help you calm your mind, control your breathing and work out tension in the body. And it has been shown to help improve anxiety, migraines, stress, depression, and sleeplessness. 
What makes yoga a great choice is that each pose can be modified to work with what your body needs. 
Small changes like adding a yoga flow or drinking more water make a huge difference to our bodies and minds; read more: National Drink Water Day – 6 Reasons Science Says You Should Drink Water. 
https://www.mothertruckeryoga.com/wp-content/uploads/2022/03/MTY-blog-.png
720
1280
pbeue
https://mothertruckeryoga.com/wp-content/uploads/2018/02/MTY-Icon.png
pbeue
2022-03-31 08:50:11
2022-03-31 08:50:11
Beat Stressful Times With A Good Stretch