Breathing is more than just an act of moving air through your lungs. The simple act of breathing causes ripple effects on your overall health, depending on how you breathe. It wouldn't be wrong if we say that better breathing is for better health and the way to breathe better is through Pranayama. So what exactly is pranayama? A Pranayama is a form of trucking yoga that focuses solely on your breathing. It is the art of controlling the timing, duration, and frequency of each breath. Now, if you're somebody who travels for long durations, this might just be the key to your driver fitness. Just read on the benefits of pranayama for driver fitness!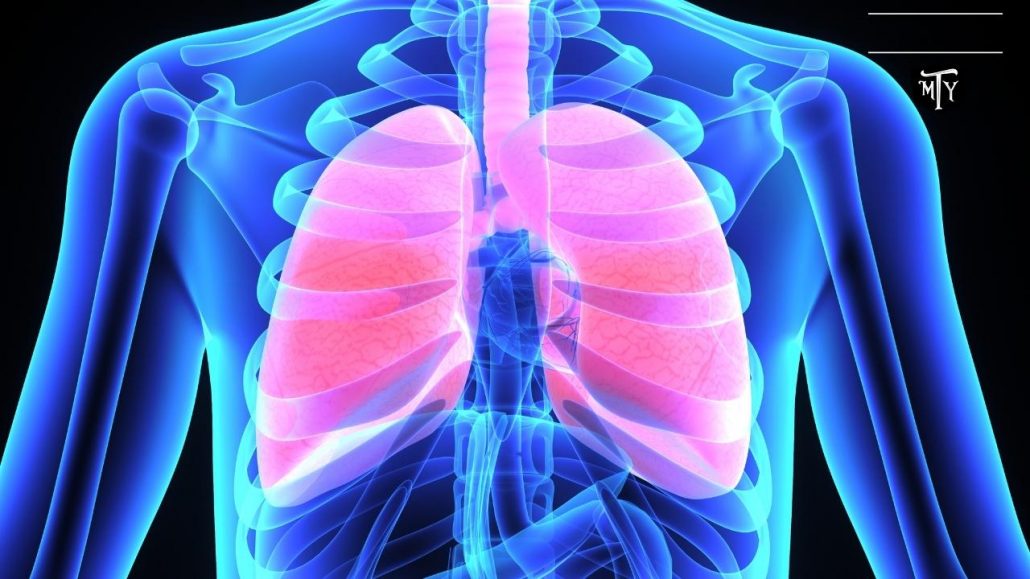 Top 4 benefits to pranayama for driver fitness
Improves cognitive functions
When you're focused on your breathing patterns and breathing right, it can help your brain perform better. Studies have shown that practicing pranayama can improve your executive functions such as working memory, cognitive reflexes, reaction time as well as reasoning skills. 
Now, as a truck driver, these skills are essential at your workplace. Moreover, pranayama is linked to improving auditory memory and sensory-motor performances as well.
Decreases stress levels
Stress is a common occurrence when you're on the road. Whether it is from the loud traffic or staying alert all the time, we know it is stressful for truck drivers to maintain a happy state of mind. 
This is where pranayama steps in to help you achieve great driver fitness! Researchers speculate that pranayama calms the nervous system of our mind and makes us less susceptible to anxiety-ridden thoughts. Road rage, who?
Improves quality of sleep
The act of breathing right reduces stress levels, and stress levels contribute significantly to insomnia, the inability to sleep in healthy amounts. When you're no longer stressed to the maximum, your sleep receives the positive impact of pranayama. Clinical studies have shown that pranayama can reduce heart rate and breathing within five minutes, which can calm your body enough to enter peaceful sleep.
Increases mindfulness and boosts mood
For many of us, breathing is an automatic process. But pranayama makes it an act of initiating yourself into the present. You have to enable yourself to feel everything in the current moment and focus on what you have in the now. This is what we know as mindfulness. 
Studies have evaluated that pranayama and other trucking yoga practices improve your mindfulness doesn't let you get carried away with faraway thoughts as well as offers greater emotional regulations. As a truck driver, you'd appreciate the focused pranayama will skill you with. This is why we say better breathing for better health.
Conclusion: 
Better breathing most definitely is better health, specifically when we talk about driver fitness. It is an important part of trucking yoga that you should include in your routine moving forwards. It can help you control road rage, stay focused behind that wheel as well as feel emotionally fulfilled. What more could one require out of trucking yoga practices? We hope that you will implement these benefits to pranayama for driver fitness.
https://www.mothertruckeryoga.com/wp-content/uploads/2022/07/Mother-Trucker-Yoga-blog-13.jpg
720
1280
pbeue
https://mothertruckeryoga.com/wp-content/uploads/2018/02/MTY-Icon.png
pbeue
2022-07-18 07:00:27
2022-02-24 08:55:42
Better Breathing for Better Health - Benefits to Pranayama for Drivers